Close popup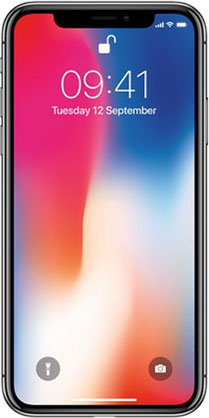 Mr Newman from Manchester was just approved for a
iPhone 7 32GB
Samsung Galaxy Tab S3 LTE
In just 12 easy payments
50% OFF YOUR FIRST PAYMENT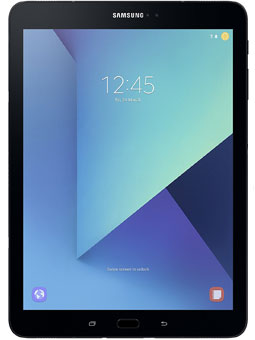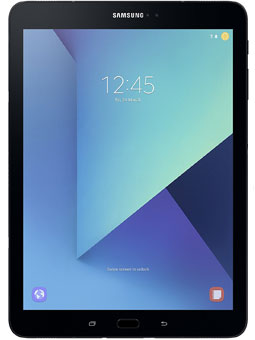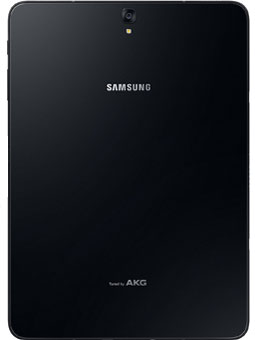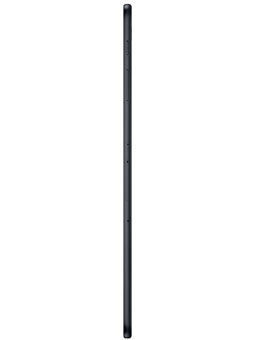 Samsung Galaxy Tab S3 LTE
In just 12 easy payments
50% OFF YOUR FIRST PAYMENT
7 other people have recently viewed this phone
Please choose your Starter Package
Joining our No Credit Check network and getting a new Samsung Galaxy Tab S3 LTE couldn't be easier. All that we ask is for you to choose one of our amazing starter packages and be a good customer for just 12 weeks after which your new handset will be delivered - guaranteed!
Choose our Sim Only starter package at £20 per week, and enjoy up to 4GB of inclusive data each month!!

SIM Only


SIM & Starter Phone
Starter Phones
One off fee of: £33.00

One off fee of: £93

One off fee of: £146.40

Which starter phone would you like?
Nothing to pay today, that's right, you get to choose your future payment dates.
Dont miss out, apply now
Handset Cost:
£24.95 per month, over 12 months
Add to basket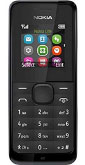 Nokia 105
Specification
Display size - 1.4 inch
Battery - Up to 840 hours stand by time
Camera - n/a
Weight - 69.8 grams
Internet Browser - n/a
Memory - 4GB storage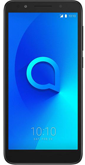 Alcatel 1X
Specification
Display - 5.3 inch
Battery - 26 hour talk time
Memory- 1024 MB
Storage Capacity - 16 GB
Weight - 151 gram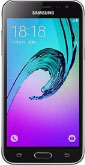 Samsung Galaxy A10
Specification
Display size - 6.2 inch
Battery - Up to 349 hours stand by time
13 MP, f/1.9, 28mm (wide), AF
Bluetooth - Yes
Internet Browser - Yes
Memory - 32 GB, 2 GB RAM