from
was just approved for a
No credit check

Mobile Network
Get yourself a guaranteed mobile phone contract with absolutely no credit checks!
Start My Application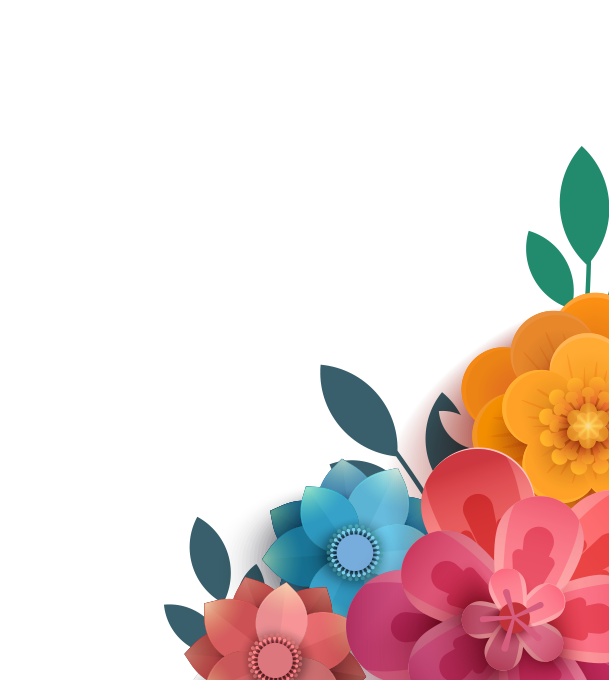 Summer SALE


upto 50% off all handsets!

Here at Sunshine Mobile®, we're dedicated to giving everyone a second chance, regardless of their credit score.

Browse all phones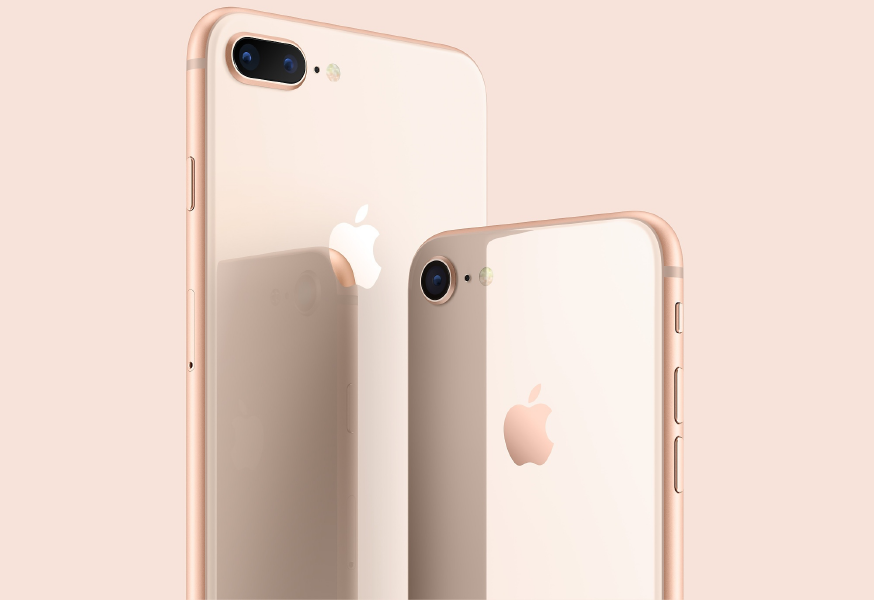 Get an iPhone 8,

With no credit checks!
Wanting the latest iPhone or Samsung? Not a problem, you can choose from our huge selection of phones and get yourself one, guaranteed!
Get this phone

Prefer to talk to us? Call one of our friendly UK customer service team today on 0370 9988777
Choose any phone you want,
Guaranteed!
Wanting the latest iPhone or Samsung handsets? No problem, we stock all the latest phones and guarantee 100% acceptance to our Network
Browse all phones

Browse all phones

Simple & affordable

with Absolutely

No Credit Checks!

That's right, we don't do any credit checks, so you are 100% guaranteed to be accepted for one of our phone packages.

Unlike other Mobile Networks Sunshine Mobile® looks at your Credit Future not your credit past.

Find out how we work

You decide

when you want to pay!

Right from the begining of your contract we put you firmly in control of your payments.

Our Flexible re-payment scheme allows you to set what date you would like your contract to start along with the ability to change any future payment to a date that works for you.

Find out more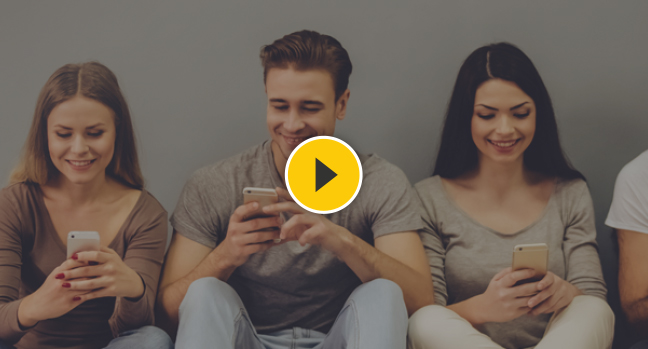 Find out more


Create your acount